Students, under faculty supervision, provide more than 40,000 hours of free legal aid a year through our clinics. This effort helped WVU Law recently earn the #2 spot on The National Jurist's Honor Roll of Law Schools with the Greatest Community Impact.
The Clinical Law Program is structured by practice, like an actual law firm, and operates out of a 5,500 square foot office suite.
Clinic students assist, pro bono, more than 200 clients a year on the domestic violence docket in the Monongalia County Family Court.
In 2016, four clients of the Clinical Law Program were granted clemency by President Barack Obama as part of the national Clemency Project 2014.
In 2019, clinic students helped win the U.S. Supreme Court case Dawson v. Steager, settling a tax immunity argument that could benefit federal retirees around the nation.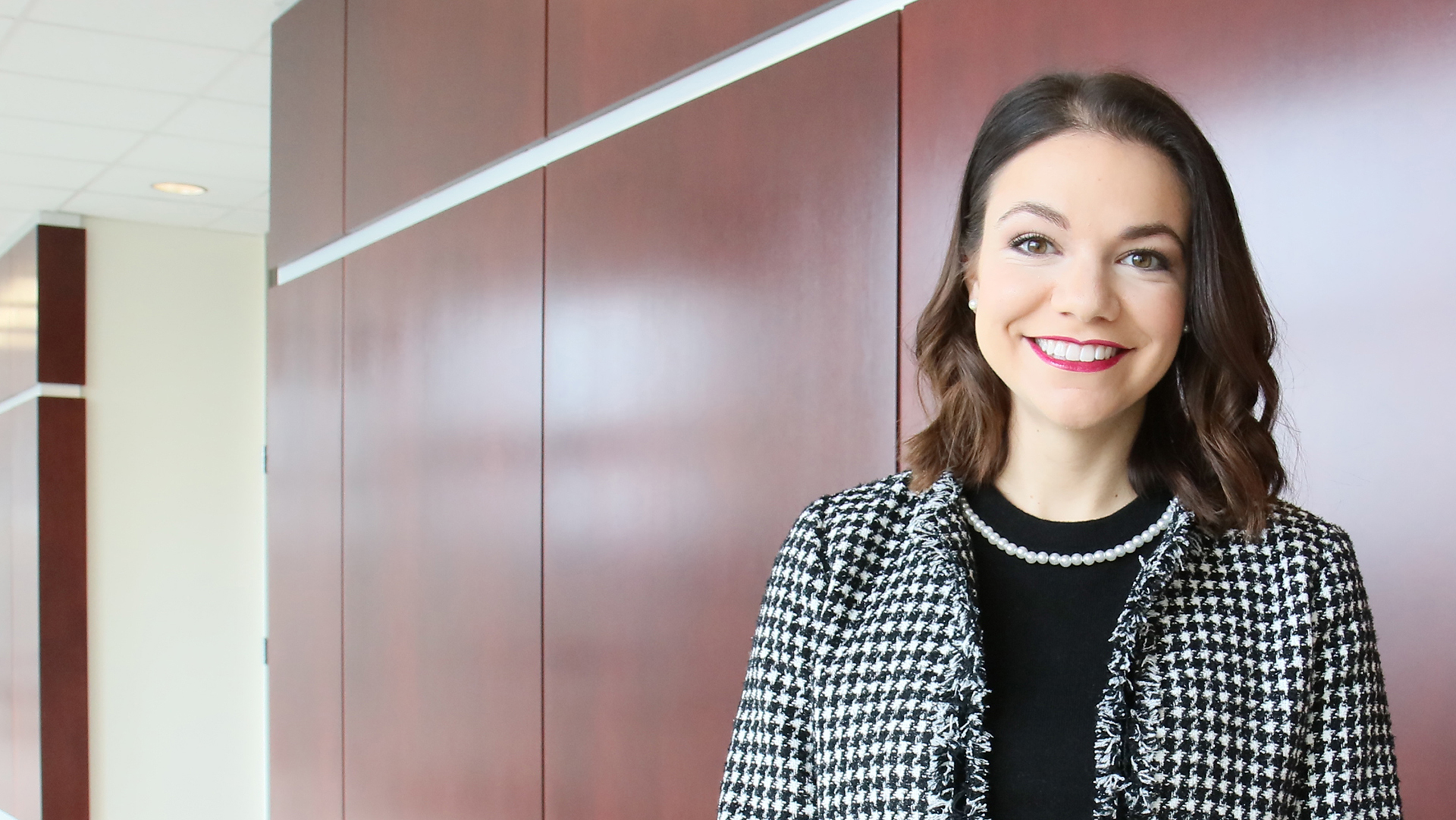 Francesca Rollo '20
Litigation Associate, Bowles Rice LLP
Former Clerk, U.S. District Court for the Southern District of West Virginia
Member, Child and Family Advocacy Law Clinic, 2019-20
"My time serving in the Child and Family Advocacy Law Clinic was unmatched by any other law school experience. As student attorneys, we got to see the look on a mother's face when she got her child back, the look on a child's face when his adoption was ordered, and be by the side of a terrified immigrant when a tense divorce was finalized. We learned as much about compassion and empathy as we did about discovery and pleadings. For that, I am eternally grateful."