Students, under faculty supervision, provide more than 40,000 hours of free legal aid a year through our clinics. This effort helped WVU Law recently earn the #2 spot on The National Jurist's Honor Roll of Law Schools with the Greatest Community Impact.
The Clinical Law Program is structured by practice, like an actual law firm, and operates out of a 5,500 square foot office suite.
Clinic students assist, pro bono, more than 200 clients a year on the domestic violence docket in the Monongalia County Family Court.
In 2016, four clients of the Clinical Law Program were granted clemency by President Barack Obama as part of the national Clemency Project 2014.
In 2019, clinic students helped win the U.S. Supreme Court case Dawson v. Steager, settling a tax immunity argument that could benefit federal retirees around the nation.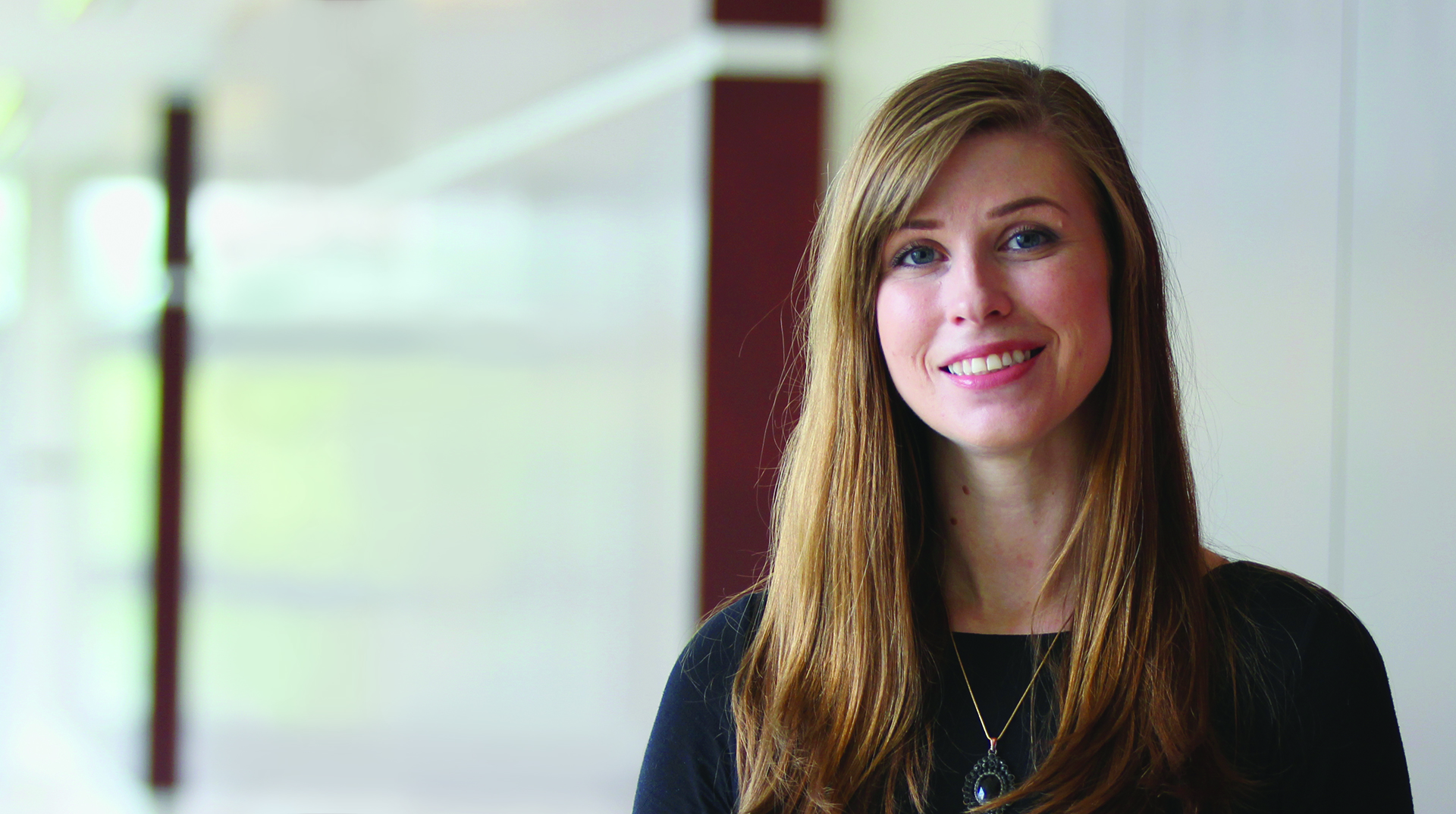 Jenny Thoma '16
Federal Public Defender Research and Writing Attorney
U.S. District Court for the Northern District of West Virginia
Member, West Virginia Innocence Project Law Clinic, 2015-16
"Standing up for the rights of the wrongfully convicted and wrongfully imprisoned was incredibly meaningful and fulfilling. After working relentlessly all year on a client's habeas case and representing him in an omnibus hearing, we prevailed and his conviction was vacated by the Court. The absolute highlight of my year was witnessing our client's release from prison, after serving almost 11 years for a crime he did not commit, and his long-awaited reunion with his family."